Interactive map – tap on the markers, zoom and move with two fingers
Who doesn't know the situation. Empty bottles on your cyclingtour and there is no place to refill them. We want to help everyone with our map with the exact positions and pictures of water dispensers in Austria – incipient in our province Carinthia and the regions bordering (ITA to Tarvis and SLO to Kranjska Gora). There are also any fountains in some of other Austrian cities. The listed water dispensers are operating in the warm seasons of the year (from the end of March/beginn of April to the middle/end of October).
We are happy about every new fountain you send us by e-mail. Please provide the address or coordinates!


You can download our app for Android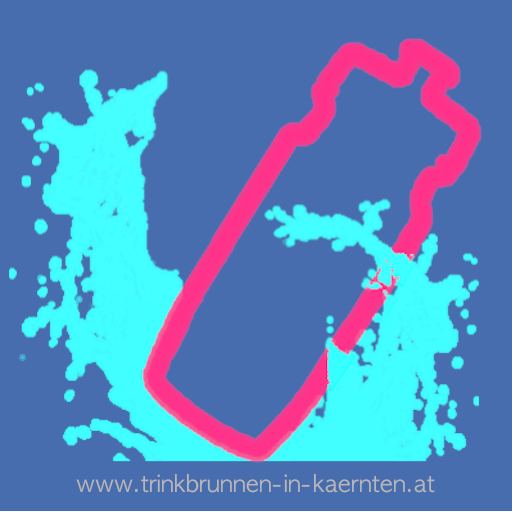 ReFresh
https://www.wien.gv.at/umwelt/cooleswien/app.html
https://www.holding-graz.at/de/wasser/trinkbrunnen/
https://www.cafcspa.com/it/15357/casa-dell-acqua
https://www.gruppo.acea.it/al-servizio-delle-persone/acqua/le-case-dellacqua
https://www.brianzacque.it/it/case-dellacqua